services

Card printing, card design, ID's, personalisation services of SIM cards, smart cards, contactless cards, RFID's and more.
readers

Card readers, desktop USB smart card readers, SIM card readers, OEM reader components, and more.
software

SIM card editors, Card Management Systems, SIM applet development kits, Simulators, and more.
identity tokens

Smart cards, SIM cards, UICC cards, NFC tags, RFID, badges, MIM's and more.
Our Services
Card printing
Card personalisation
SIM card editing
SIM card profiling
SIM card production
Badge printing services
Access card printing and encoding services
Development of card personalisation systems
SIM card technical support
Mifare encoding
UICC specialists
SIM card personalisation training
PKI training
Proof-of-concept demonstrations for two-factor authentication
Gemalto IdA training center
presentation
Smartjac Industries Inc (AB) is a leading and innovative distributor and provider of smart card solutions, SIM cards & tools and identity based access security in Northern Europe and the United States.
We distribute and resell products and components used in solutions and projects requiring identification or strong authentication.
Smart Cards – RFID – IAM – M2M – SIM – NFC- OEM 
Please visit our product site www.smartjac.biz
Our vision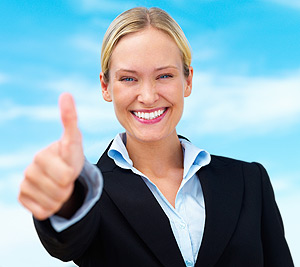 Our global vision is Identity everywhere. Together with key partners we offer and develop Identity based access solutions with smart cards, NFC & OTP for fixed & mobile users and machines (M2M). We also offer test SIM cards, tools and software for the Telecom industry. Smartjac was established in year 2002 and has a strong existing customer base and well established relationships with major integrators and industry leaders within digital identity and security.